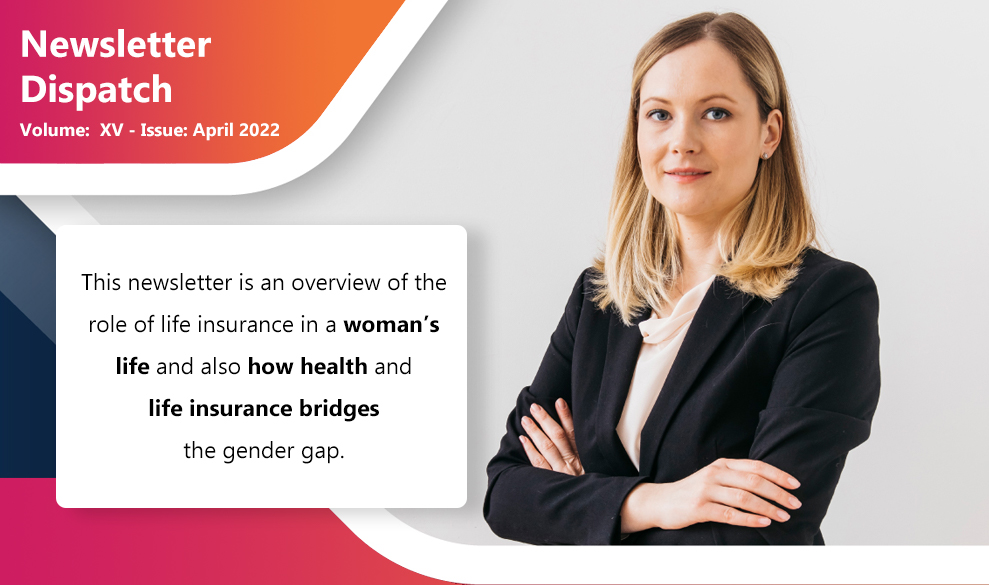 Topic 2:
Life insurance: Single premium policies come at a steep price
Brife:
These policies save one from the hassles of paying renewal premiums every year and are popular with people who do not have a regular cash flow
As people look for protection amid financial uncertainty, there has been a spike in sales of single premium policies of life insurance companies. These policies save one from the hassles of paying renewal premiums every year and are popular with people who do not have a regular cash flow. They are also popular with those who use it as a last resort to save taxes at the end of the financial year and even for those who have received a lumpsum such as a yearly bonus, an investment pay out, or even a family inheritance.

How do the policies work?
In a single premium term insurance policy, the minimum sum insured will be 1.25 times the amount of the single premium and the maximum amount insured will be 10 times the single premium. These policies are valid till the entire term of the policy and do not lapse as there is no renewal. The maturity benefit is provided to the policyholder at the end of the tenure if the policyholder survives for the tenure of the policy. If the policyholder meets with an early death, then the nominee will get the proceeds.

No flexibility, higher costs Is it worth buying a single premium policy? Experts say these are not ideal to protect the financial needs of the family. As costs are higher in single premium policies, check the cost structure first. Moreover, these policies do not allow you to increase the sum assured.

Even tax benefits are only for one year and not all policies come with tax benefits. The proceeds from maturity of a single premium policy issued after April 2012 are tax-free under Section 10 (10D) if the minimum sum assured in the policy is 10 times the single premium amount paid. In case of a death claim, the proceeds will be tax-free.